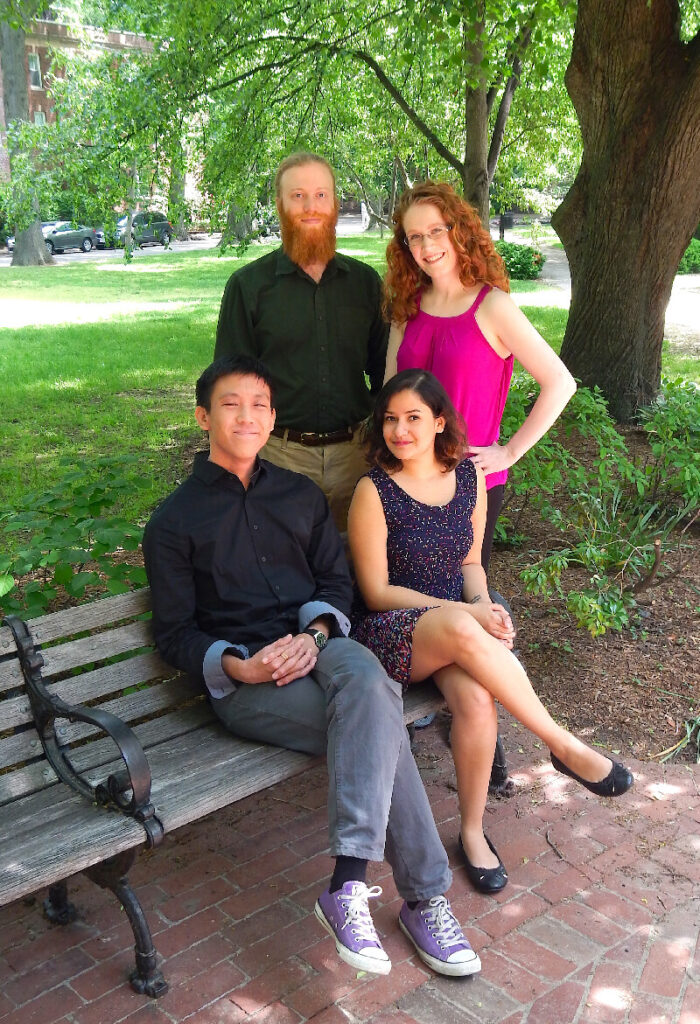 The Fenway String Quartet is one of the most sought-after Boston based ensembles for wedding ceremonies, corporate events, and parties.  The group performs both classical music as well as original arrangements of popular non-classical songs, bringing a level of artistry and professionalism that your guests are sure to notice.
"Ross and the musicians were absolutely perfect! I could not have imagined a better ceremony, and the music definitely made it."
Originally from Minnesota, violinist Nicole Parks is a Boston based violinist with a particular passion for contemporary music.  Nicole holds a Bachelor of Music in violin performance from St. Olaf College, as well as a Masters and PSC degrees from The Boston Conservatory where she studied violin performance and pedagogy with Sharan Leventhal.  Nicole has performed with many ensembles throughout New England and the Midwest, and is violinist and co-founder of the Semiosis Quartet, a professional concertizing group of four friends who strive to perform exclusively 20th/21st century music with the passion and dedication that it deserves.  She was the founder and original artistic director/conductor of The Lirica Chamber Ensemble, has held a concertmaster and soloist position with the Linden Hills Chamber Orchestra, and is concertmaster for East Coast Scoring.  She has also played with Boston Modern Orchestra Project, the Cape Ann Symphony, The Metropolitan Symphony and The Northern Symphony Orchestra among others.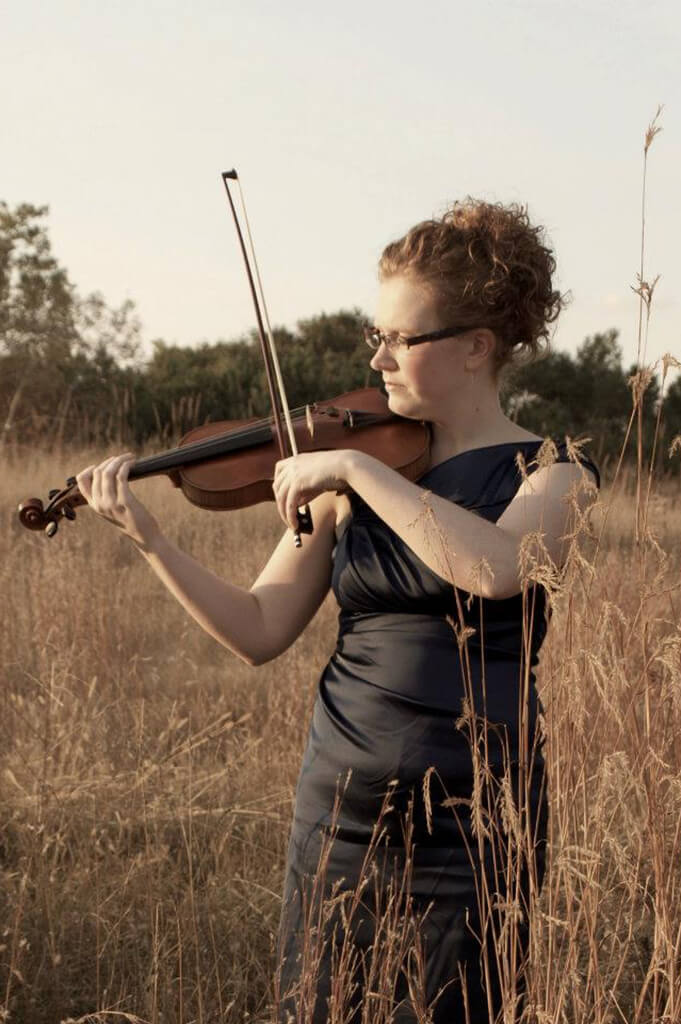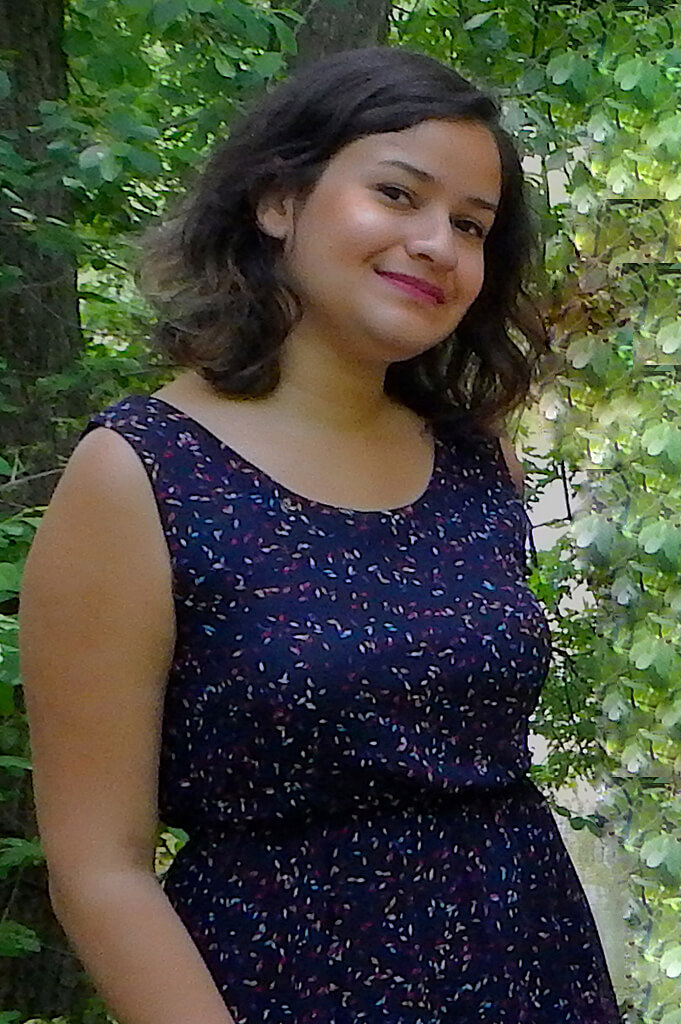 Venezuelan violinist, Natalie Calma, currently based in Boston, holds degrees from the Interlochen Arts Academy, The Boston Conservatory, where she studied with Lynn Chang, and Boston University, where she studied with Dana Mazurkevich.  An enthusiast of new music and improvisation, Natalie has been involved in a number of contemporary ensembles and festivals, including The Boston Conservatory's New Music Festival, Boston University's Center for New Music, Equilibrium Concert Series, and Boston Modern Orchestra Project.  Additionally, she is the co-founder of the violin-marimba ensemble Balletik Duo, collaborating with and performing works by Boston composers at local venues. She is also a founding member of the Semiosis Quartet. Mrs. Calma has performed on renowned stages and venues throughout the world, including Jordan Hall, Symphony Hall, Duomo di Siena, and Auditorio Emil Friedman.  Natalie is also a Big Sister for the Big Sister Association of Greater Boston.
A native of Concord, Massachusetts, violist Oliver Chang performs with the Boston Philharmonic Orchestra and the Cape Ann Symphony Orchestra.  Oliver also frequently collaborates with the Boston String Quartet, New England String Quartet, the Amherst String Quartet throughout New England, and became the official violist of the Semiosis Quartet in 2014. He teaches violin and viola at the Wayland School Community Program, introductory strings at the Sudbury Valley New Horizons Music program, and maintains a private teaching studio in Framingham. Oliver completed his Bachelor's Degree in Viola Performance at the Eastman School of Music in Rochester, New York, and his Master's Degree and Performance Diploma at the Boston University School of Music.  Previous teachers include Michelle LaCourse, George Taylor, Carol Rodland, and Lisa Suslowicz.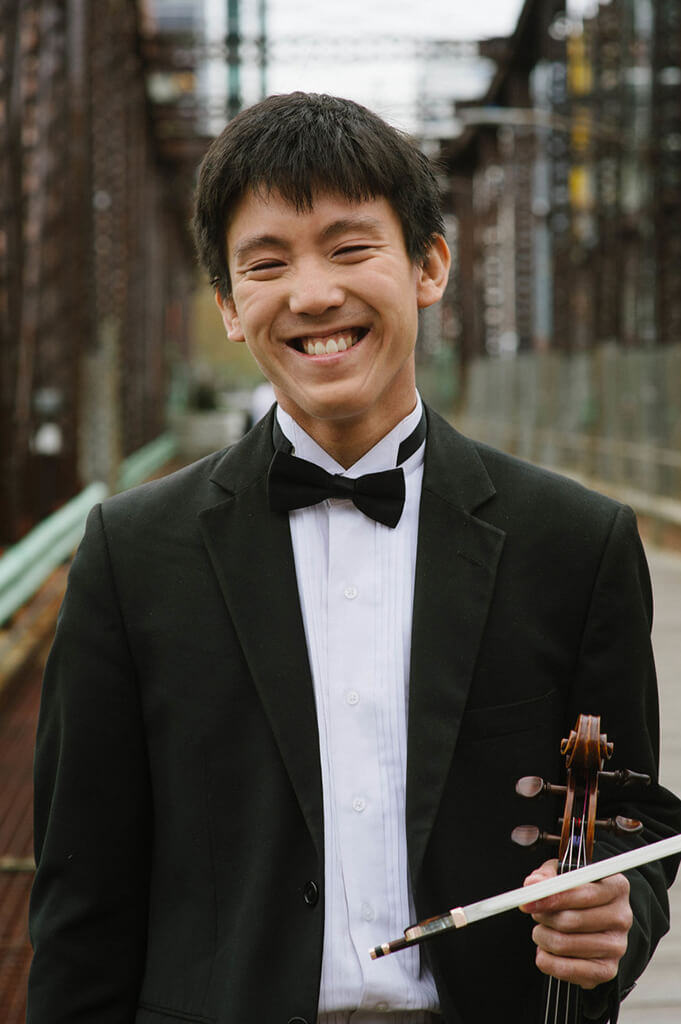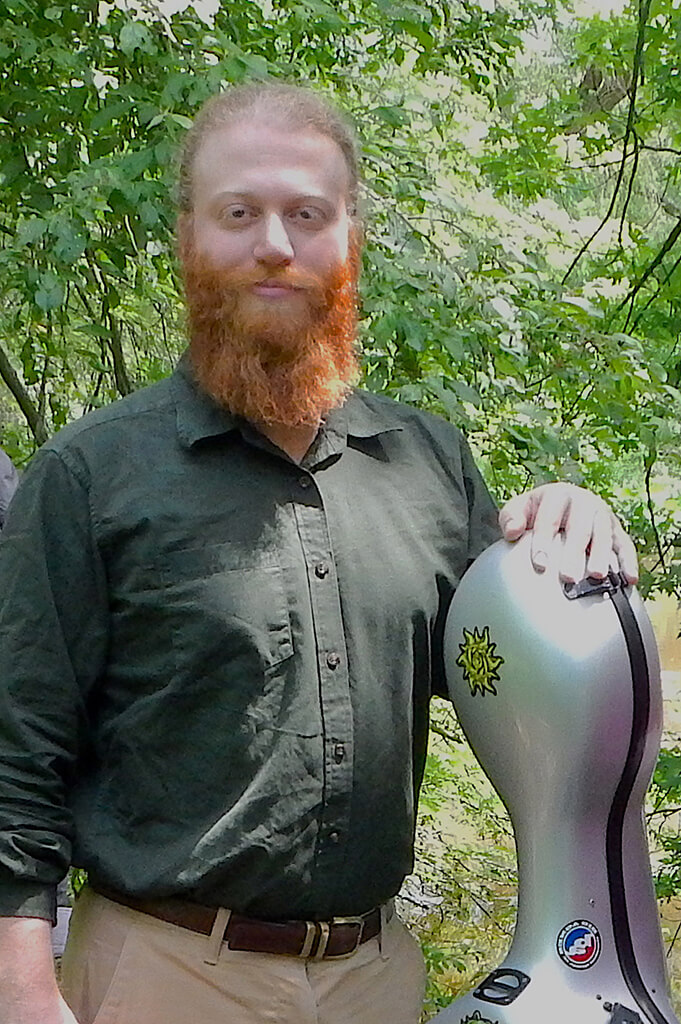 A native of Norwalk, Connecticut, cellist Stephen Marotto, has received a Bachelors Degree with honors from the University of Connecticut, a Masters degree from Boston University, and is currently a candidate for a Doctorate of Musical Arts degree at BU under the direction of Michael Reynolds.  Stephen's formative teachers include Kangho Lee, Marc Johnson, and Rhonda Rider.  As a passionate advocate of contemporary music, Stephen has worked with numerous composers, and has played with several new music ensembles in the Boston area.  Stephen has attended music festivals at the Banff Centre, SoundSCAPE in Maccagno, Italy, and the Summer Course for New Music in Darmstadt, Germany.  Stephen has played in master classes for artists such as the Arditti Quartet and JACK Quartet.  Stephen has a wide range of musical interest that include contemporary chamber music, improvisatory music, and electronic music.  In his spare time, Stephen is an avid hiker and outdoorsman.